So not only does baby Enzo turn 6 months old today but it's my sister Lora's birthday as well, and it's a big one at that, so I'm wishing her a very happy birthday today. It's been a good day, and a good week since I last wrote, although we've all been super busy with one thing or another at pretty much all times. Jessica has been painting the interior of our house everyday while Grandma Amy watches the kids. Most of the painting goes on while I'm at work, but I was happy to help out and put in several hours on Saturday.
Since I last wrote we've had a couple of fun things happen; on Wednesday night we attended a 'Goat Party', and then on Thursday Ava got her first haircut. The Goat party was held at Carol's niece Shayla and her husband Greg's house in Bellevue. "What exactly is a goat party?" you might be asking yourself. Well don't worry, I was wondering the same thing when we first received the invitation. So here's the backstory; Shayla and Greg bought their house about a year or so ago, and they've been doing a ton of work to the back yard. One of the final things they wanted to do is clear out all the blackberry bushes that occupy a decent portion of their property.
There weren't many viable options, so they decided to hire a guy to come out to their house with a horse trailer full of goats, and let the goats eat all the blackberry bushes. As it turned out the guy had 50 goats, of all shapes and sizes (some of them even had goatees!). He was able to keep them contained with a makeshift electric fence that he brought along. The goats were all friendly, so Shayla and Greg decided to make an event out of it by inviting people over to see the goats and have a BBQ. We had nothing better to do and it seemed like a decent way to spend a couple hours on a random Wednesday evening in July, plus my office isn't far from their house, so we decided to go after I got off work. The girls seemed to enjoy seeing and petting the goats for a few minutes, but they honestly spent more time playing with toys on the water table than they did with the goats. Either way it was a fun, if not random way, to spend an evening. I think it ended up taking the goats two full days to eat all the bushes, but it worked out in the end.
The next day Grandma took the girls to Kids Cuts so Ava could get her first haircut. Both girls got their hair braided and seemed to have a good time. Ava wasn't upset or freaked out by it so I'd call that a win, plus she looks super cute with her little doo. She's looking more and more like a full-on kid everyday. I haven't seen any photos of their experience yet but I know Amy took plenty. Hopefully I'll have those up soon.
I got to spend some time on Sunday giving my Acura a tune up, which was cool because I've been wanting to do it for a bit but kept having to put it off. As usual, I allocate a certain amount of time to do everything and it ends up taking double. In this case I expected it to take me 3 hours, but of course it ended up being 6. I was happy with what I got done though, which included replacing the: air filter, oil, oil filter, drain bolt, all brake pads, and rotating the tires. It's all super basic stuff but I like doing it. I still have several more projects to do on it, but there's nothing urgent.
Tomorrow is a day I've been looking forward to for a while because Jessica and I are going to the Mariners game at 12:40, then after coming home to relax for a bit, we'll be going to a restaurant called 99 Park in Bellevue for dinner. We stopped in there one night after dinner at Cantinetta with Joel and Melanie and ended up running into our old friend Quentin, whom Jessica used to work with at Branzino but is now the executive chef at 99 Park. Quentin is a great chef so I'm excited to try the place out, and King Felix is pitching, so that will be awesome. We've basically made a tradition (or we're making one now) out of going to a weekday afternoon baseball game once per season, and this year it worked out nicely because there was a game going on while Amy was here, and it happens to fall the day before my birthday.
Thursday should also be a fun day because there's a special event going on at Microsoft this week called //oneweek and we're going to attend some of the festivities. There's a big hackathon going on where employees form small teams and work on their choice of some type of software-related project. At the end the projects are all voted on, and in a best-case scenario, you could end up with something that gets green-lighted by the company to work on for real. Anyway in addition to the hackathon there will also be all kinds of events going on where they're showcasing new company products, plus they've got Fitz & The Tantrums playing from 5:00 – 6:00. I'm sure there will be a bunch of food as well, so it should be pretty fun.
In addition to all her work with painting the house, Jessica has also been working at El Gaucho. She bartended Friday and Saturday night, both of which were closing shifts, meaning she doesn't get home until after 2:00am. She's a trooper though and was right back at painting on both of the following mornings. She's got a few more shifts to work while Amy is in town, and we still have a lot of painting to do, but it's coming along really well. Again, it wouldn't be possible without Amy's help. I think she's here one more week so hopefully we can finish strong.
Guess that's about it for now. Here's a few recent pics, including several taken by our photographer friends Leon and Erin at Elise's birthday party.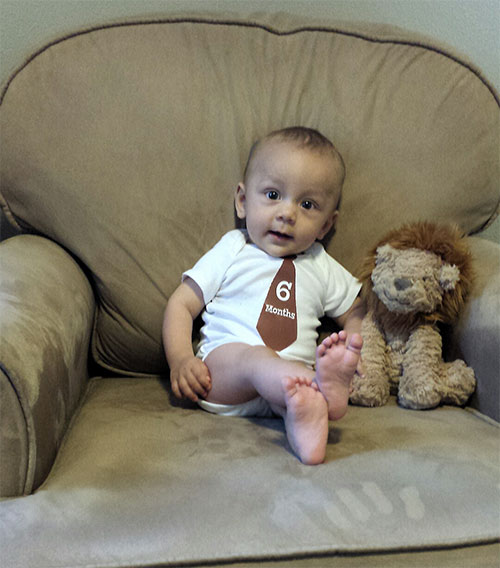 Mr. Enzo at 6 months old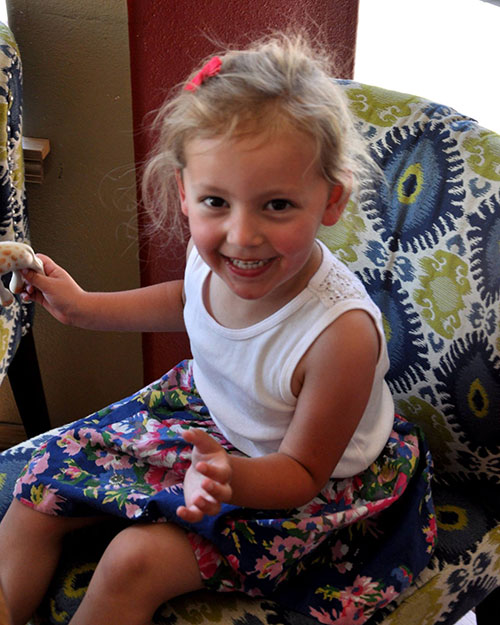 Ava enjoying herself at Elise's party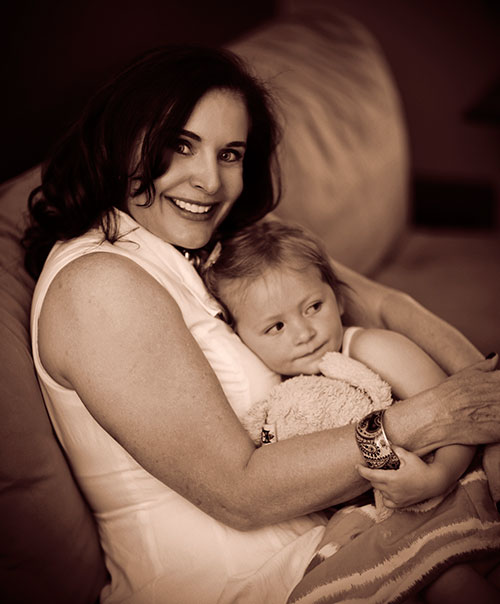 Great pic of Grandma and Elise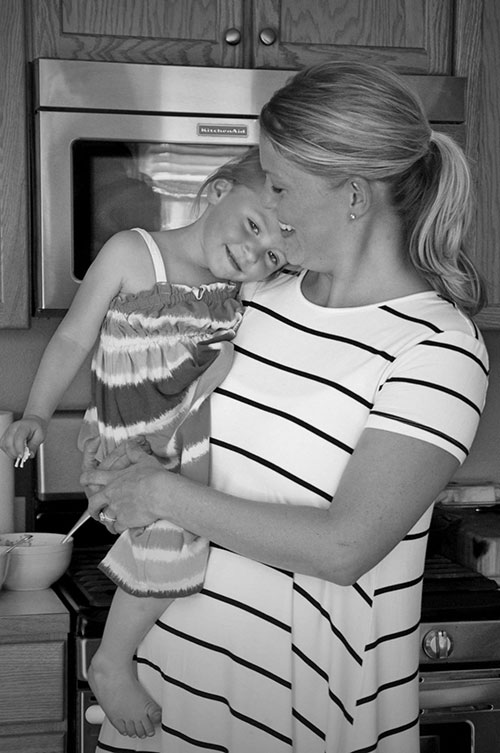 Mommy & Elise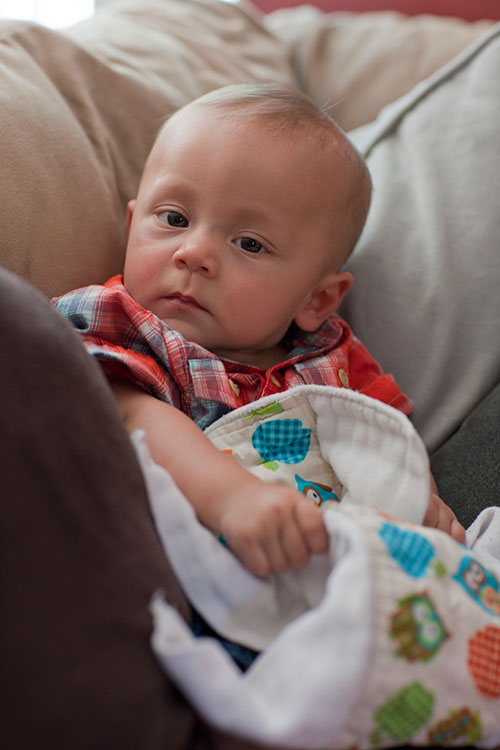 So serious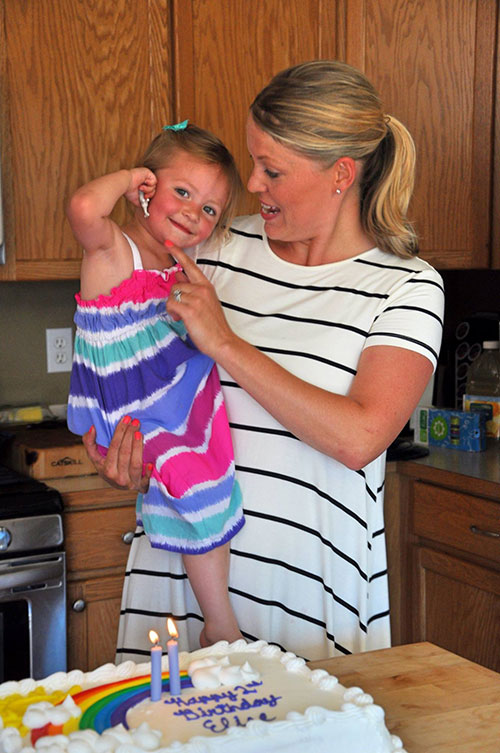 Cake time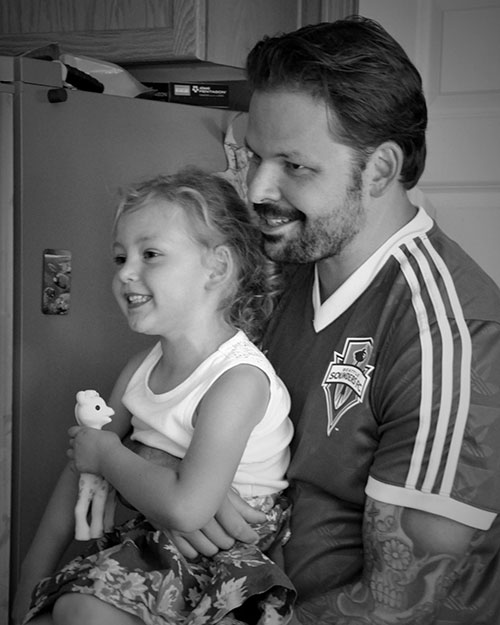 Daddy & Ava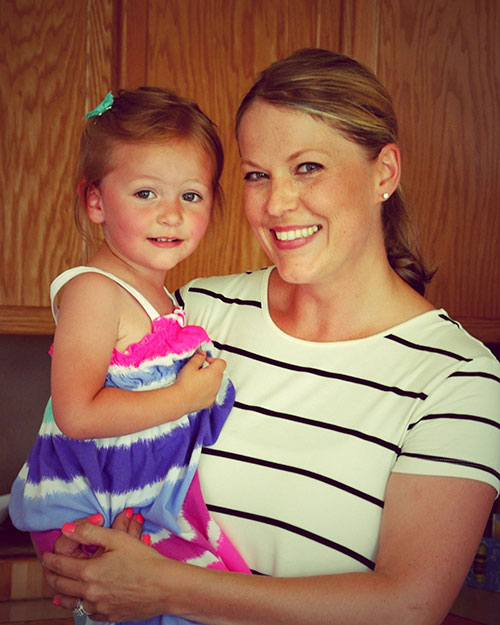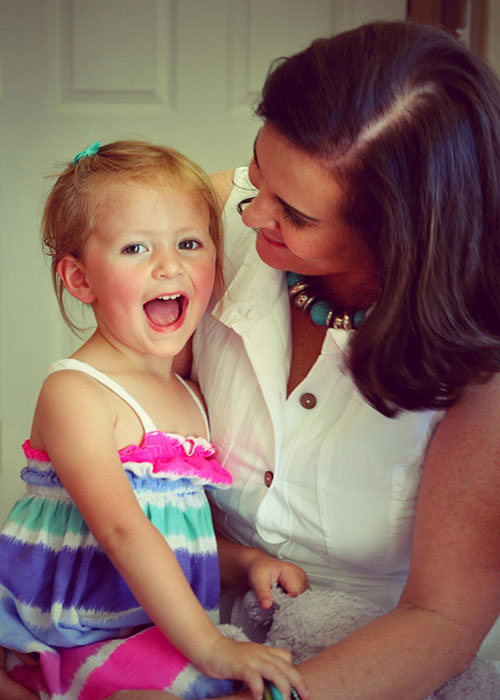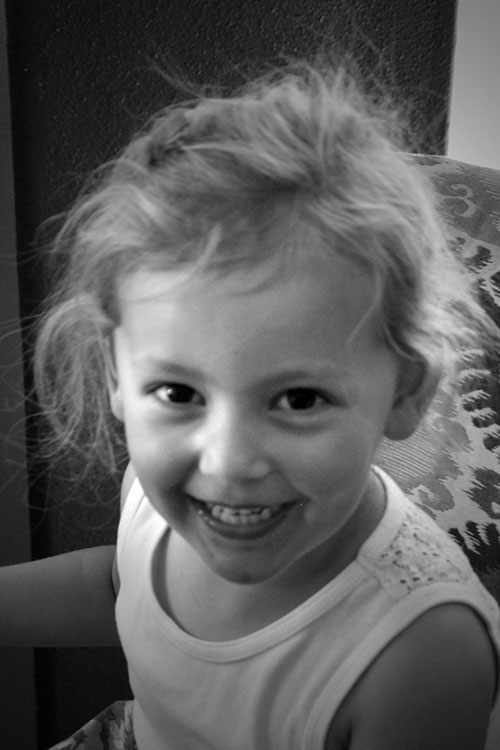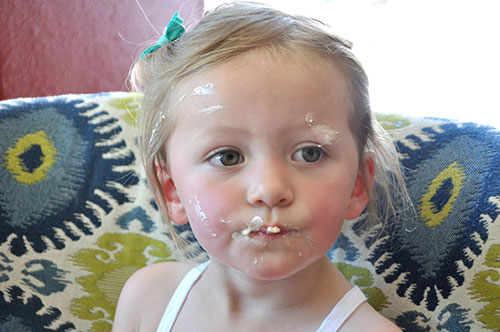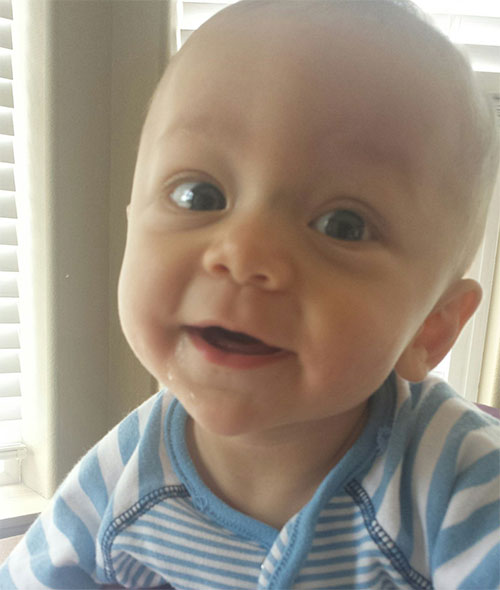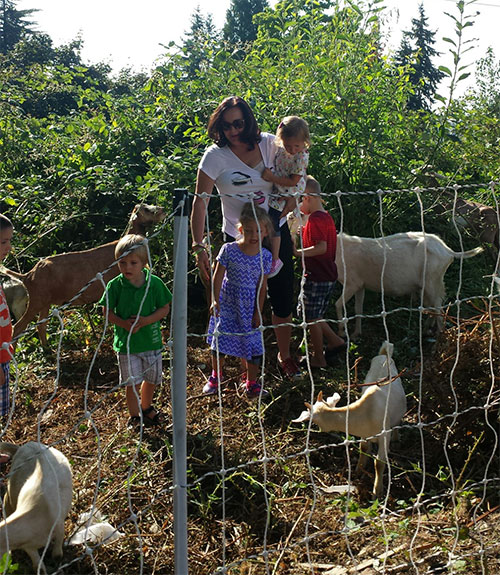 Grandma and the girls at the Goat party