Although I generally think of my dad everyday, today being the 18th anniversary of his passing has me thinking of him even more than normal. It honestly feels like more than 18 years when I think about all that has happened in that time. Of course I wish he was here in person but since that's not possible, I try to keep his memory alive through lots of stories and old photos. Like myself, my kids won't ever have the pleasure of meeting their paternal grandfather, but that's something I plan on ending for the future generations of this family.
I try to keep all of his old sayings in my mind, and do the things he would want me to do. He was full of wisdom, stories and experience. He always told me to do better than him. That's not an easy thing to admit to when you're talking about someone you idolize, but I think he would be proud of where I'm at today. I'm having a harder time than normal getting through this post because there are so many different things I could say about him, but when I think about the purpose of this site and what its going to mean to our kids when they grow up, I think it's best to end with a quick story.
Anyone that spent time with my dad always made a point to mention how generous he was, and this story is a perfect example of that generosity. My mom bought him a beautiful silk tie at Nordstrom one year for his birthday. He loved the tie and decided to wear it out to dinner that night when they went to the Metropolitan Grill. While they were there they ran into an old friend of his who said "Elmer what a beautiful tie. I'd get married in that tie." Without skipping a beat my dad took the tie off and insisted on his friend taking it as a gift. It's one thing to buy someone a drink or take them out to dinner, but quite another to give them the tie your wife just got your for your birthday. I remember asking my mom once if she was upset that he gave away the tie but she explained that she couldn't be mad because that's just who my dad was, and it was one of the things she loved most about him.
RIP Dad, we love and miss you.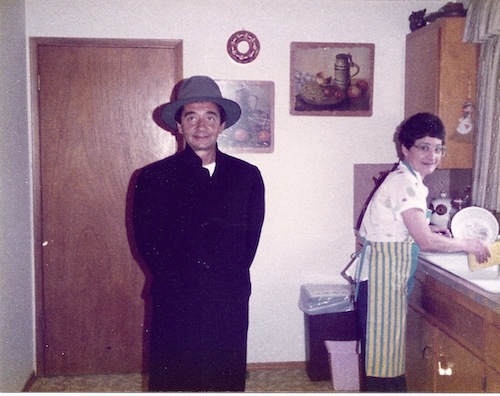 Dad and Aunt Norma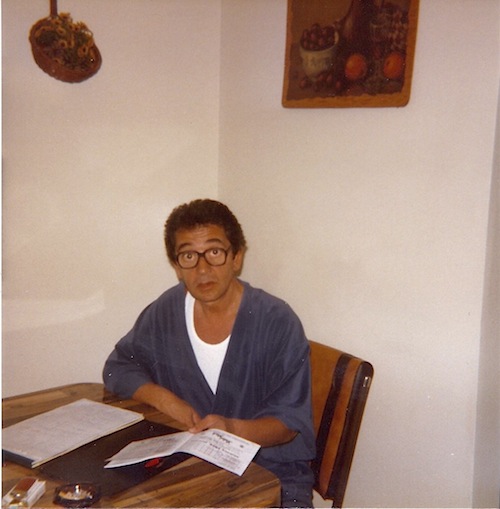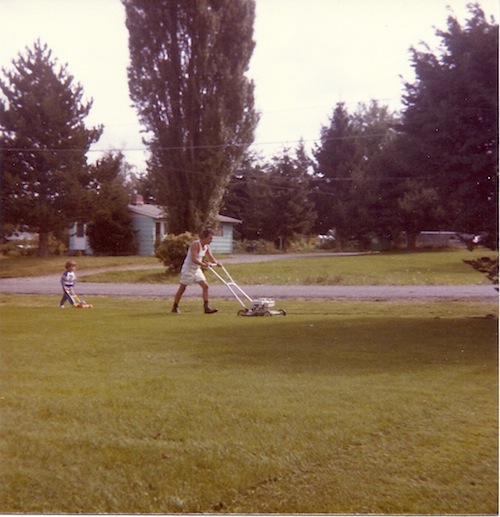 I'm there in case he misses a spot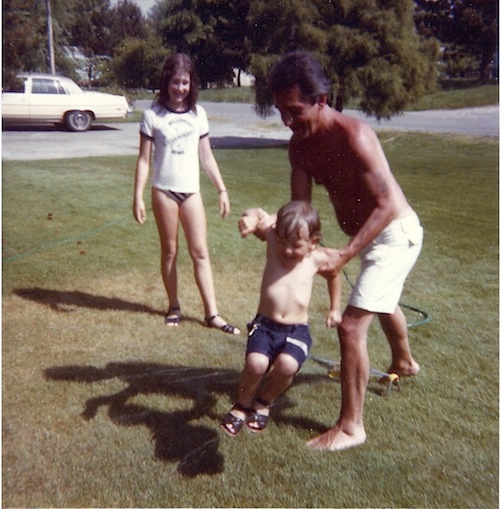 Playing in the sprinkler with Dad and Dana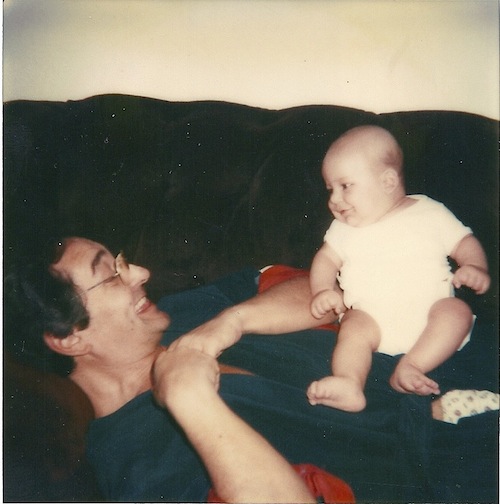 Dad and his little monkey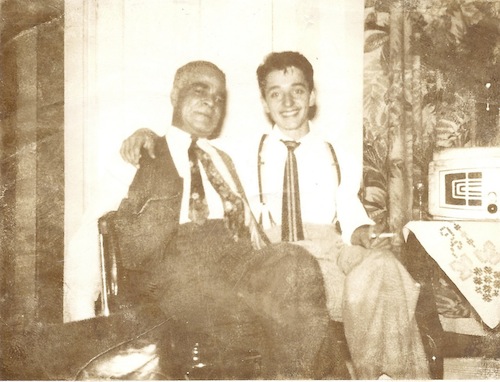 Dad as a young man. Not sure who he is with here.