Today I'm going home to San Diego. In about an hour Amy will be driving Joel, Melanie, and myself down the mountain to the Denver airport. Unfortunately I'm going home alone because I have to get back to work tomorrow, but I'm glad Jessica will be able to visit with her Aunt and Grandparents, and especially glad that they will all finally get to meet Ava. Hopefully we won't be separated again anytime soon, but it's fine for now. I'm definitely looking forward to getting back to the warm San Diego weather, and I can't wait to see Bruno and Bella! The trip started out a little rough for me this year, mostly because I got altitude sickness for the first time on Friday. It's never really bothered me in years past but I didn't drink enough water this time and it really affected me. I had a headache and stomach ache all day on Friday but after taking a nap and hydrating it all went away.
Friday night Jessica and I went out for dinner with Joel and Melanie while Amy and Tom stayed home with Ava. We had a nice dinner, then went to a couple bars to play pool and hang out. The rest of the time was very relaxing. We spent most of it just hanging out, eating, watching sports and movies, and getting caught up. Derrick and Emily showed up on Saturday with their son Cole, who just started walking a few weeks ago. It's hard to believe that Ava will be there in the next year. Jessica's Grandparents and Aunt Betsy left Iowa today and are driving this way. They should be arriving here on Wednesday afternoon.
The other exciting news of the weekend is that we found our new home. We've been renting a small house in Pacific Beach for the last two years, but with the arrival of our first child, we've outgrown the place and need something larger. We went out and looked at the place last Monday and really liked it, but there was already someone ahead of us with an application. Luckily they fell through and we ended up getting the place! We're not ready to buy a home yet but we plan on being there for at least the next two years. The home is in La Mesa, which is exactly 20 miles east of our home in Pacific Beach. It's a great family neighborhood that reminds me very much of the neighborhood I grew up in. There's a nice park less than a block from the house, plus Lake Murray is only about 5 minutes away. Tons of shopping, restaurants, easy freeway access, and a Costco within 5 minutes made it the perfect location for our growing family. We decided to give ourselves a week to move in by paying rent at both houses for the final week of March, that way we don't have to cram everything into one hellacious day. Spreading it out may be a little more expensive, but with a baby on board, it's so much more convenient and worth it.
Here's a few of my favorite pictures from last night's family photo session: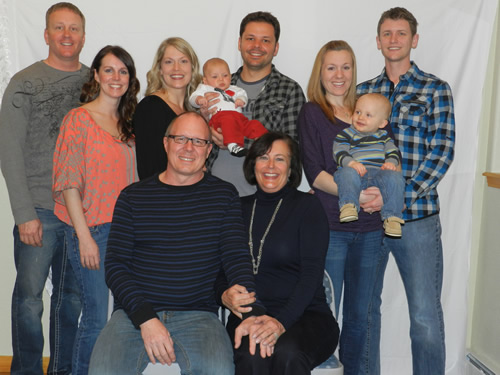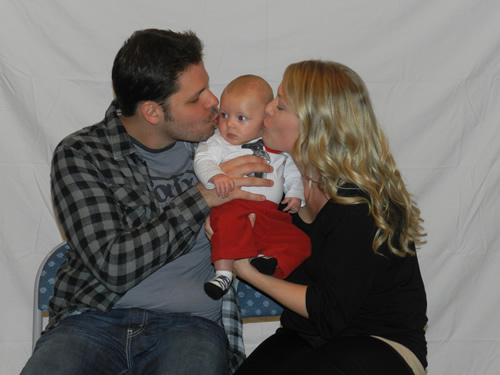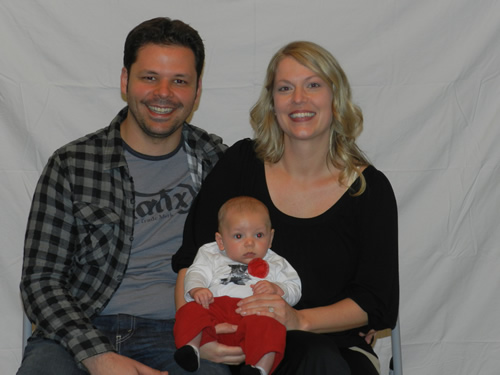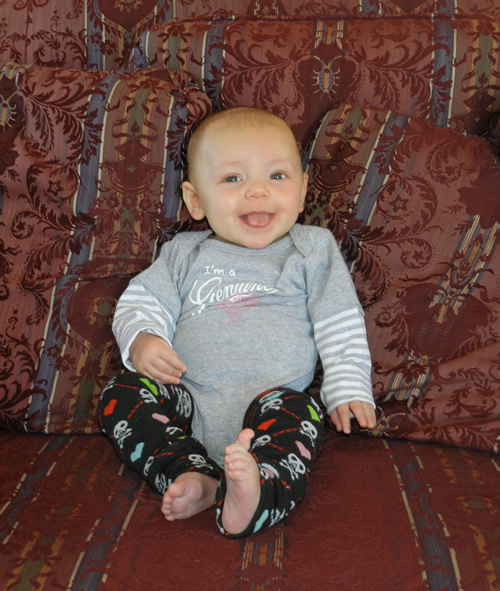 Taken this morning before I left for the airport.