We spent Ava's first Super Bowl Sunday relaxing at home, watching the game, and watching last night's UFC. I was pulling for the Patriots but the Giants had their number, again. No biggie though, it was a good game and a nice day at home with my girls. We moved into a new office on Friday at work so today Jessica was more than happy to help gather all kinds of sports and music posters around our house and get them ready for me to take to work. I'm also bringing in our old flat screen tv and the Nintendo Wii, plus I'm on the lookout for a mini fridge. We're making our new office, affectionately known as "The Factory" into the ultimate bachelor pad / production studio. It's so cool working for a company that wants you to have fun at work and encourages us to decorate as we please.
Here's a few pics of Ava, Jessica and I taken over the weekend. Happy Monday!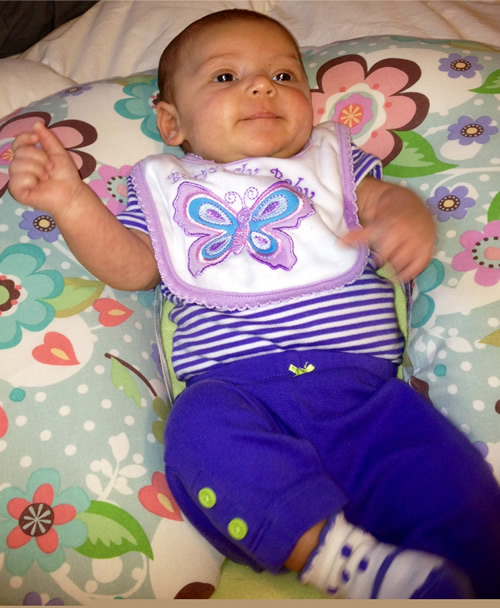 Happy baby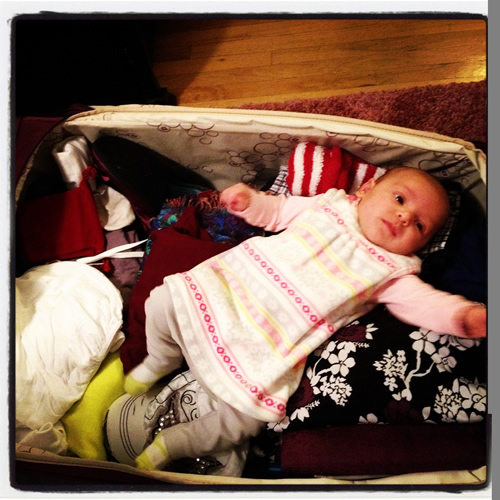 Grandma almost got away with it!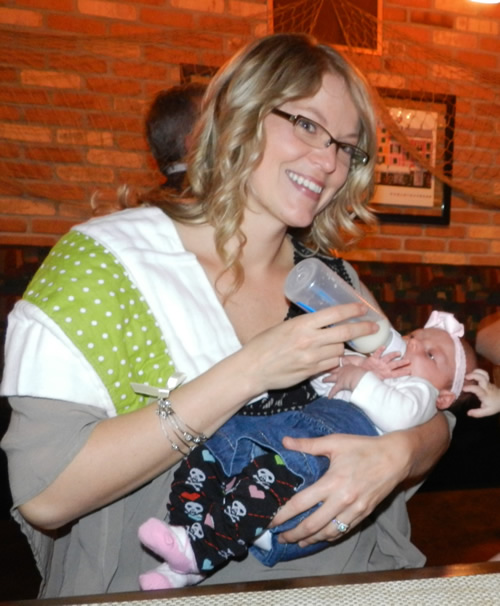 Meal time with Mom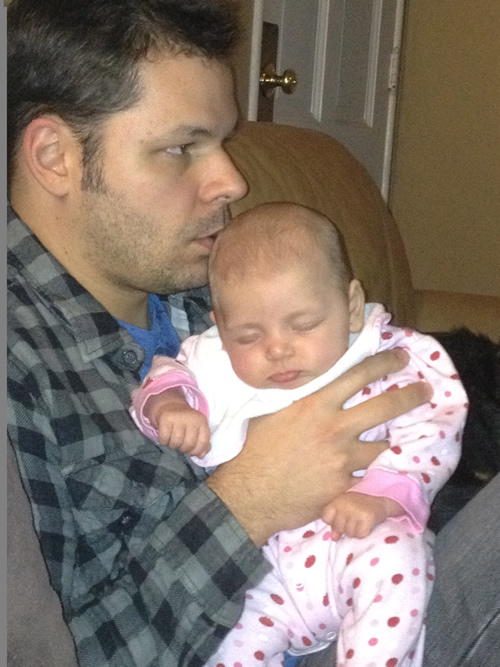 "Watching" the game with Dad