It's been another really busy week around here. Elise just turned 3 months and is growing fast. She smiles a lot now and is showing more and more personality all the time. She enjoys sitting upright and has quickly taken to the Bumbo chair (see below). Ava continues to surprise me with new vocabulary and knowledge. Her new favorite thing to say is "Lets do it!" and says it when you ask her just about any question. Jessica has been working 3-4 nights a week and I'd be lying if I said it wasn't difficult not having her around. School is actually challenging now that I'm in my final year, and Elise simply doesn't like giving me any time to get my assignments done. She's generally fine as long as you're holding her, but writing papers and computer programs while holding a baby is basically impossible, so I end up working in 3-5 minute stretches.
Luckily Ava is surprisingly self sufficient for being so young. She's very aware of Elise and understands that she's supposed to be quiet when the baby is sleeping. We're still working on the actual application of that rule however. In other news, this is the busiest time of year at work so things have been crazy lately. I'll be traveling to Southern California at the end of the month to help conduct a simulation of a new version of software I'm working on. I was very excited to see that there's a new Brazilian Jiu-Jitsu school opening one block from my office. I spoke to the owner and found out they're hoping to open in the next month; just waiting on permits from the city. I'm definitely going to check it out. Hopefully I'll have a situation like San Diego where I can go to a couple classes a week on my lunch break.
Last weekend I got a chance to meet Adam Carolla at the BevMo in Bellevue. I've been a fan of his for a long time and regularly listen to his podcast at work. It was just a quick photo but he was cool and I ended up making some friends in the line. Ava's second birthday is only about a month away and we're looking forward to having everyone out for a visit. That's about it for now. Here's a few recent pics.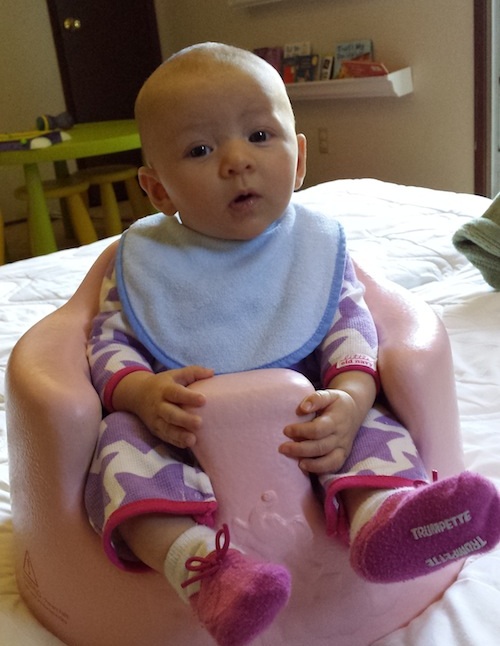 Elise in her Bumbo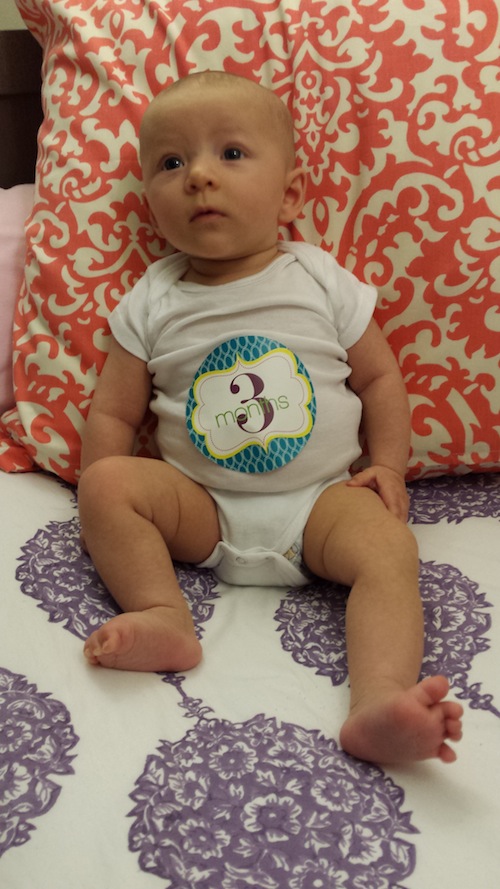 Elise at 3 months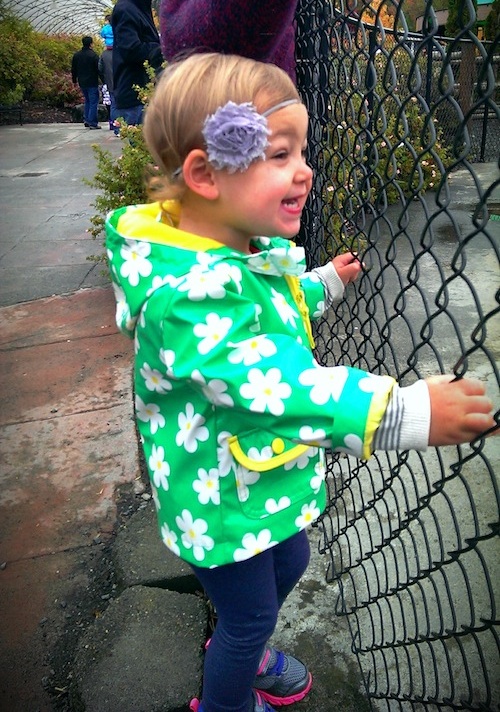 Ava watching the flying pumpkins at Remlinger Farms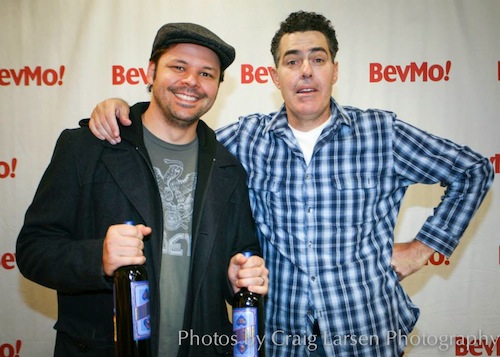 With Adam Carolla